Introducing USC Credit Union


Business Money Market Account

Invest in your business and earn as high as 3.50% APY* on your hard-earned savings.



Earn over 7.5X† the national average
Stable returns, flexible access
Big savings for your small business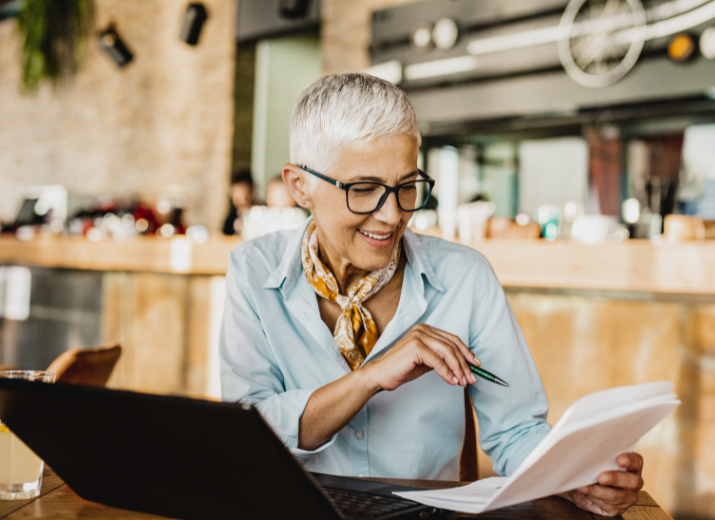 Account Benefits
Grow your money with competitive interest rates
Earn more on your balance with higher interest rates than a traditional savings account.

Easy access to funds
Access your funds whenever you need them via Online and Mobile Banking, online transfers, and fee-free ATMs.1 Enjoy 6 free withdrawals per month with no penalties.2
Cover operating and emergency expenses
Build a safety net for big purchases like renovations, marketing and advertising, insurance policies, and more.
and more!
No monthly service charge of $10 with a daily balance of $10,000 or more. Plus, get peace of mind knowing your deposits are Federally insured up to $250,000 by the NCUA.
Account Features
Minimum Initial Deposit
$10,000
Monthly Service Charge
$10
Service Charge Waiver Requirement
$10,000 Minimum Daily Balance
ATM Fees
Access a network of 30,000 fee-free ATMs1

# of Free Transactions per Month

6 free withdrawals2

Free with Account

Paper and Electronic Statements
Online & Mobile Banking
Mobile Deposits
Additional Features
Earns Interest
Federally Insured by NCUA.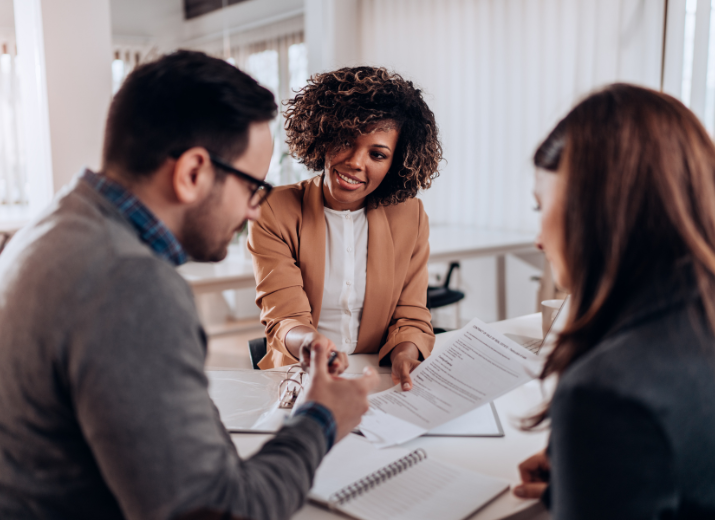 Gather Your Documents
Prepare your personal information and the requested documents based on the business classification found on the first page of the Business Account Package.
Open Account
Click on "Submit Application" on this page and complete the application.
Transfer Funds to Account
Log in to Online Banking and click on the "Transfers" tab and select the account you are transferring from. If transferring funds from a different financial institution, click on "Link an External Account" and enter the

routing and account number.
We put your financial success in your hands.
Ready to make the most of your business? We're honored to partner with you to make the process as easy as possible.

Read Full Business Money Market Account Disclosure Here

Disclosures
*Annual Percentage Yield (APY) is accurate as of June 1, 2023. Fees may reduce earnings. Must qualify for USC Credit Union membership, and membership fee may apply; please call (877-670-5860) or visit www.USCCreditUnion.org to confirm eligibility. Must maintain $10,000 daily balance to avoid $10 monthly fee. All credit union account programs, rates, terms and conditions are subject to change without notice.
†APY for our Business Money Market Account is over 7.5X the national average of 0.45% APY, based on the national average of savings accounts rates published in the FDIC Weekly National Rates and Rate Caps accurate as of September 18, 2023.
1Citibank free ATM transactions or inquiries apply only to ATMs at Citibank branch locations. When you use an ATM not displaying the USCCU or Co-Op ATM symbols, the ATM owner may charge additional fees. View our Schedule of Fees for details on any fees you may incur.
2During any statement period, you may not make more than six withdrawals or transfers to another credit union account of yours or to a third party by means of a preauthorized or telephonic order or instruction. No more than three of the six transfers may be made by check, draft, debit card, if applicable, or similar order to a third party.